About
We've been providing developers with tools to help them build better WordPress sites since 2011.
Trusted by some of the most forward thinking brands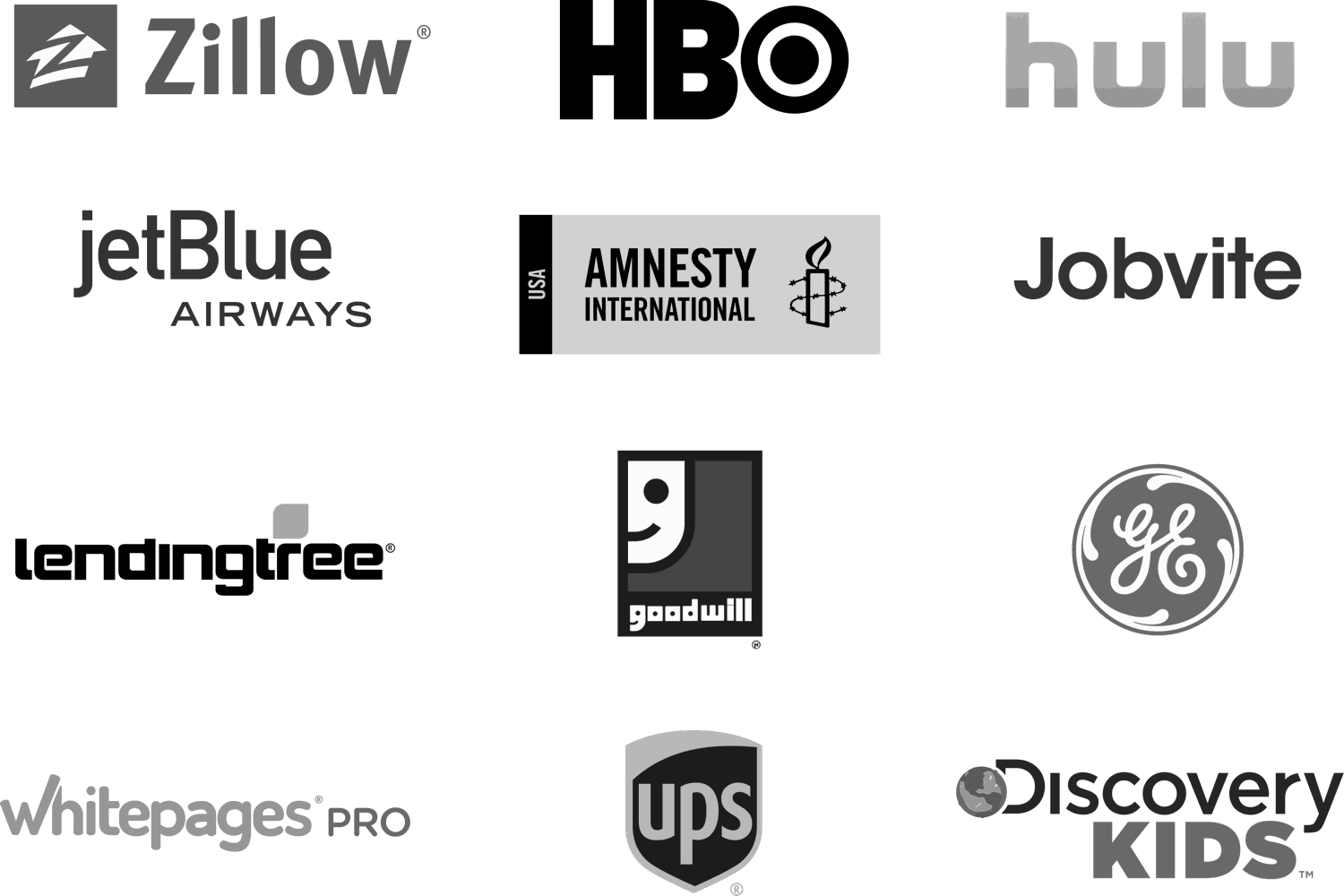 100,000+ Sage sites on the web
5,000 new projects created a month
20,000+ Bedrock installs on the web
4,000 new projects created a month
Team
We're developers with all kinds of backgrounds and experience that know how to build great sites.
Scott Walkinshaw

Kalen Johnson

Julien Melissas

Nathaniel Schweinberg

Austin Pray
Roots Community Leaders
Roots is all I use for WordPress development. In fact, I probably wouldn't use WordPress at all if it wasn't for the Roots project. However, my background is on enterprise 100K+ page websites, so there wasn't often reason for using WordPress. I also think it's a great framework for someone trying to enter the workforce and needs skills adaptable for working in a team environment. To answer your question directly; if WordPress is in fact the platform of choice for your client, I think there is no better choice than Roots

Nathan Byloff
Special thanks
Jens Windolf for the project logos & DigitalOcean for the cloud VPS.